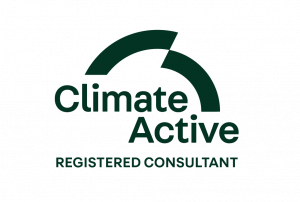 About
Climate Active
:
Climate Active is Australia's collective initiative for climate action.
Driven by members and activated by consumers, Climate Active is a unique government-backed program that enables businesses, government and the community to reduce carbon emissions.
Climate Active empowers the community to support organisations taking positive action on climate change.
Climate Active is a collective network of like-minded climate leaders.
Contact us
if you are interested in making your product, service, organisation or event carbon neutral. Rob has been working in this space since 2008 (Greenhouse Friendly scheme; NCOS program; Climate Active) and more than happy to assist. Our experience ranges from working with small SMEs to some of the largest businesses in Australia.
CARBON NEUTRALITY CASE STUDIES
<!—-><!—->
<!—->
<!—->
<!—->
<!—-><!—->
<!—->
<!—->
<!—->
If you are in need of pre-mix concrete in NSW or the […]
<!—-><!—->
<!—->
<!—->
<!—->
<!—-><!—->
<!—->
<!—->
Congratulations to our client Humes Tamworth for winning a $67 million contract […]
<!—-><!—->
<!—->
<!—->
<!—->
<!—-><!—->
<!—->
<!—->
<!—->
Humes recently achieved Climate Active carbon neutral certification for concrete box culverts […]