Congratulations to Boral, the largest integrated construction materials company in Australia, for publishing the Environmental Product Declaration of asphalt products through the EPD Australasia website.
Boral's national asphalt EPD presents the environmental impacts of a wide range of asphalt products, from hot mix asphalt (HMA) to warm mix asphalt (WMA) and even a few cold mix asphalt products. The EPD covers the 'cradle-to-gate' processes for key asphalt products manufactured at eleven plants around the country.
The declared unit for the EPD is "1 tonne of asphalt". The information presented in the EPD can be used to establish the embodied environmental impacts of asphalt pavements, and – when combined with performance characteristics – can be used in whole-of-life assessments.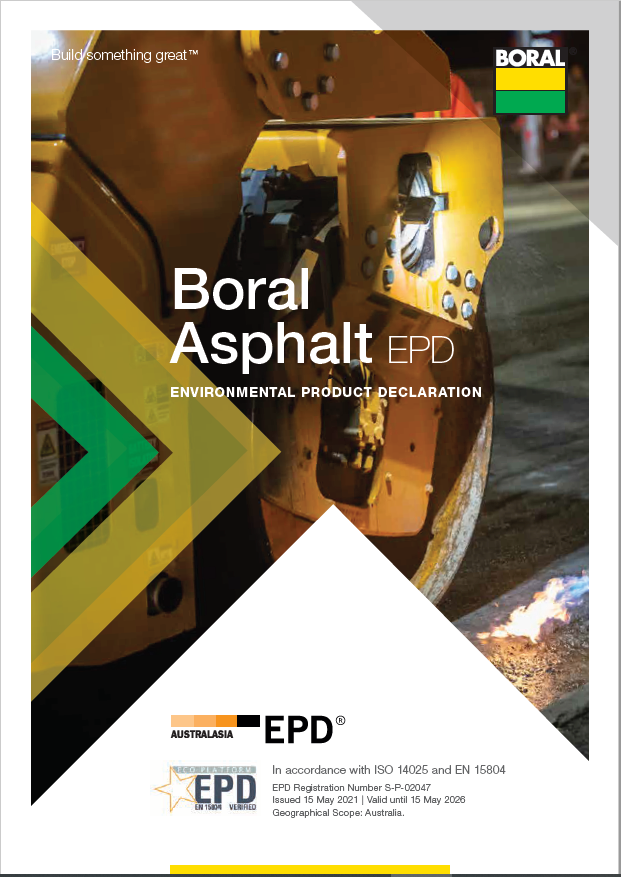 start2see is proud to have developed the LCA and EPD for Boral. Congratulations to Boral and the team involved!