Less than two weeks after Boral's Sydney pre-mix EPD was published, another EPD of ready-mixed concrete has come out. start2see would like to congratulate Firth, a New Zealand based concrete manufacturer, for publishing the Environmental Product Declaration of ready-mixed concrete under EPD Australasia.
Firth's EPD presents the average environmental impact for a declared unit of "1 m3 of ready-mixed concrete".(of 17.5 – 50 MPa strength grade) for each of their plants in New Zealand.
The LCA practitioner, thinkstep, and Firth have furthermore developed an internal calculator that allows Firth to determine the environmental profile of any of their mix designs.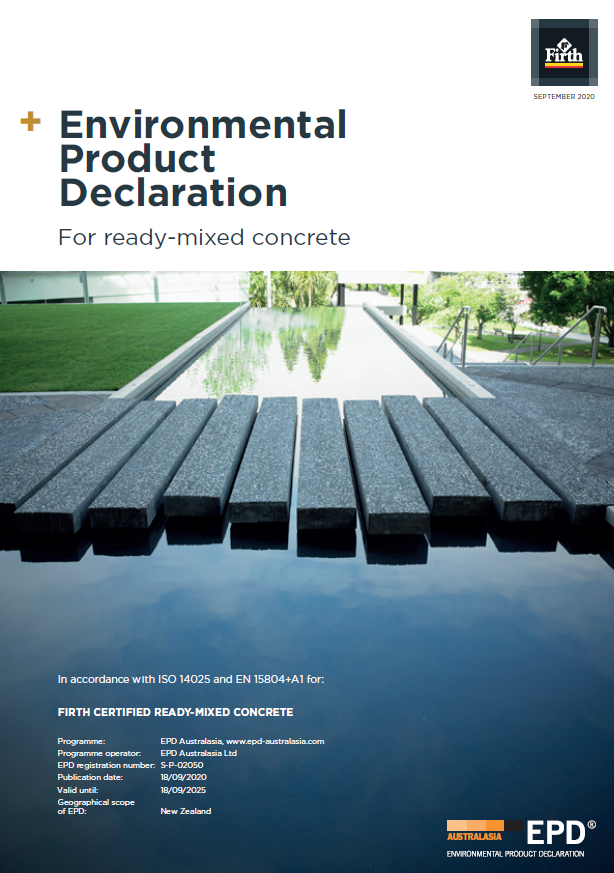 start2see is pleased that we have been able to assist Firth with achieving this milestone by applying our knowledge of concrete through the verification process. Congratulations to Firth and the team involved!