Congratulations to New Zealand Steel (a wholly owned subsidiary of BlueScope Steel) for publishing the Environmental Product Declaration for "COLORSTEEL® ENDURA and COLORSTEEL® MAXX" under the Australasian EPD Programme.
COLORSTEEL® ENDURA is a roofing solution for mild and moderate to severe environments, while COLORSTEEL® MAXX has been specifically developed to withstand higher atmospheric salt concentrations, making it perfectly suited to more extreme building environments, including near New Zealand's rugged coast.
Through the publication of this EPD, New Zealand Steel allows a comprehensive consideration of the environmental performance of its products to match its technical performance. Congratulations to all involved!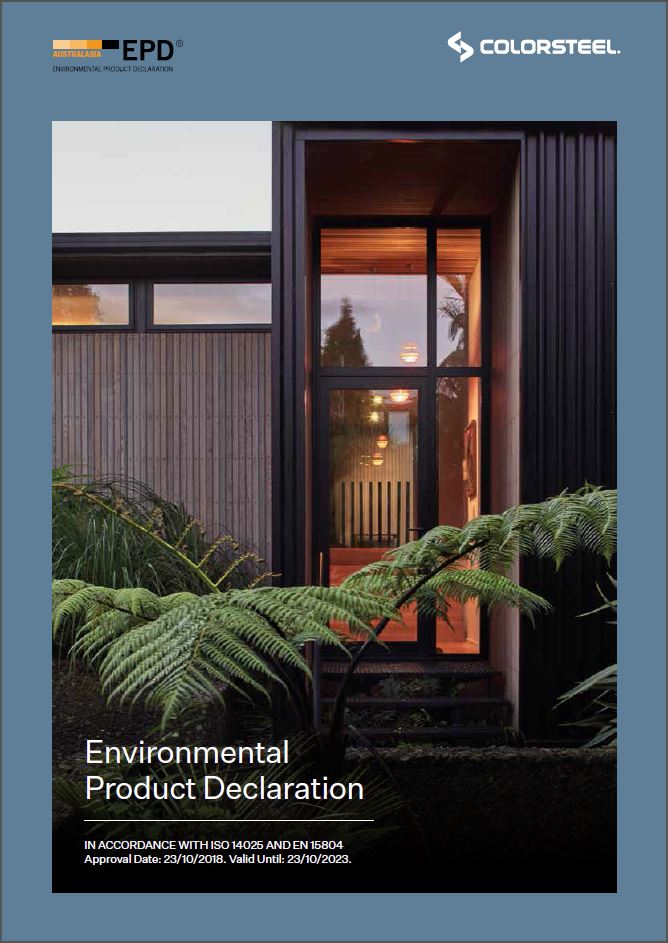 start2see is proud to have assisted New Zealand Steel with the verification of its LCA and EPD.