Any organisation that has multiple sites producing a similar product or providing a similar function, will find it a good idea to monitor their sites' performance against key indicators. Even for a single site it pays to measure KPI's over time so they can be better managed, with better products at reduced costs as a result. Most organisations are familiar with economic indicators, such as cost per unit produced. Similarly, environmental indicators can be developed in order to monitor and possibly benchmark performance. start2see can assist you in defining and measuring meaningful KPI's around:
energy consumption
greenhouse gas emissions
water consumption
waste generation
A specific sector worth mentioning is real estate asset management. From office towers to shopping malls and from hotels to supermarkets, energy consumption can be a significant cost factor. Understanding exactly where energy is being consumed and benchmarking performance allows for maximum efficiency and cost savings.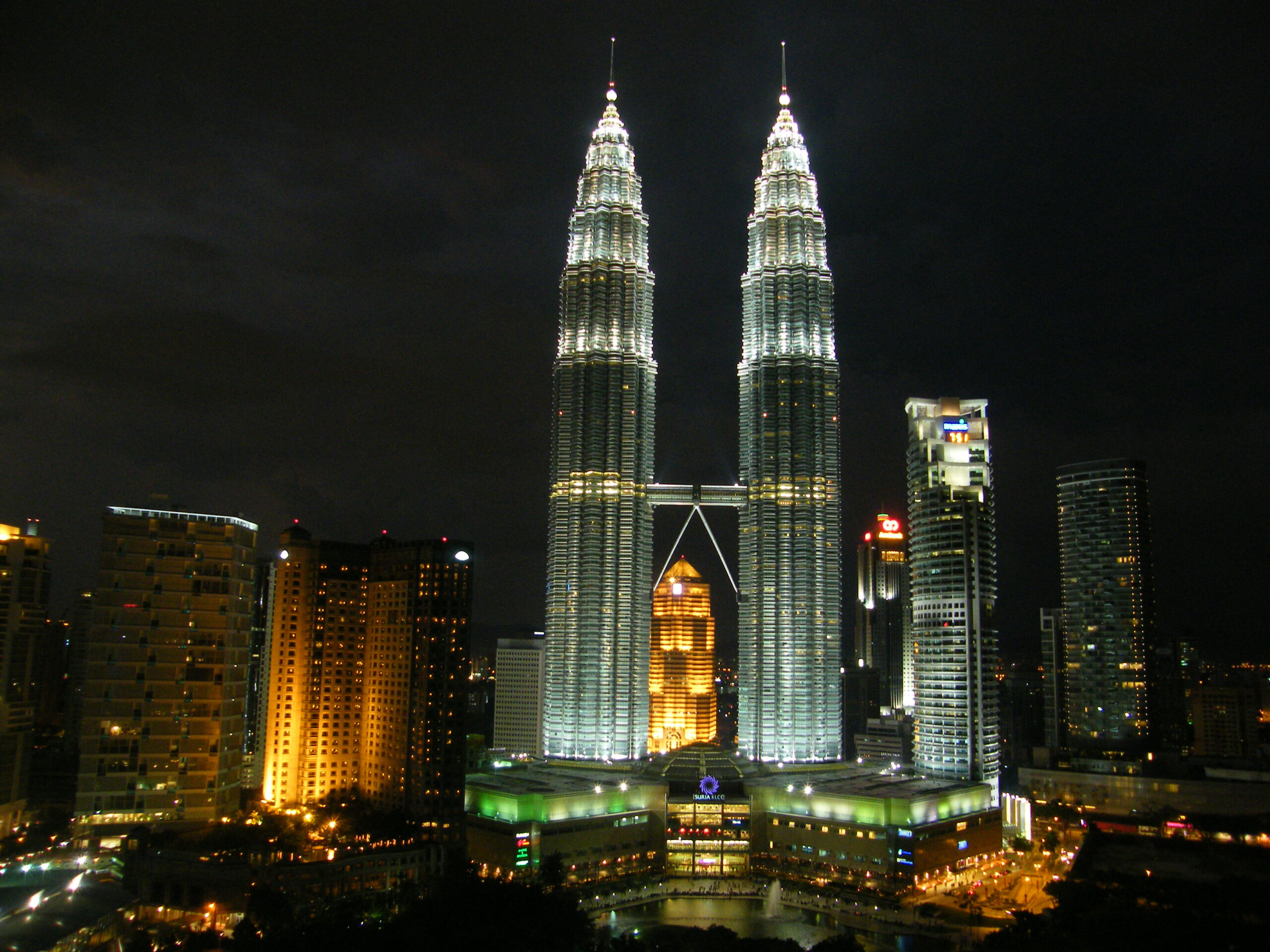 How much energy would the Petronas Twin Towers and Suria KLCC shopping centre in Kuala Lumpur use?
Contact start2see if you are interested in getting a better grip on your expenses, improving performance and reaping the benefits.